Visiting Mackay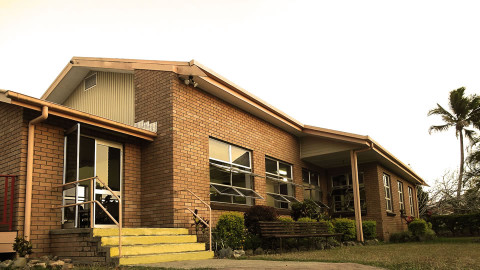 While on holidays or just passing through Mackay, you will find Iona West Uniting Church a great place to worship and connect with God.
We run two Sunday services:
The Morning Service (8:30am weekly) uses traditional liturgies and hymns and is very popular with elderly people.
The Evening Service (6:30pm weekly) has many young people attending, with a band playing contemporary praise and worship music. The evening services are more relaxed with a sharing time provided, and opportunities for people to be spontaneous and relaxed in worship.